Welcome to 2nd To None Cabin Rentals of the Smokies
When are you coming to the Smokies?
Select your arrival and departure dates to see available rentals.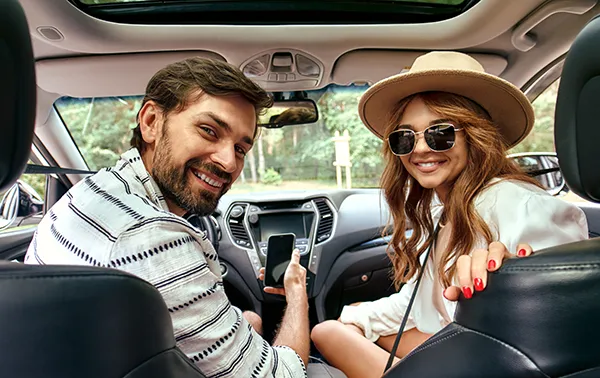 Staying in a vacation rental by 2nd To None Cabin Rentals in Gatlinburg, Tennessee is the perfect way to experience all of the attractions and natural beauty of the Great Smoky Mountains. Whether you want a peaceful getaway or an exciting adventure, you can find it here. The Smokies are home to some of the most stunning scenery in the southeast U.S., offering activities such as hiking, biking, and fishing in its majestic mountains. In addition, there's lots of shopping, plenty of great restaurants, even world-class attractions such as Anakeesta and Dollywood!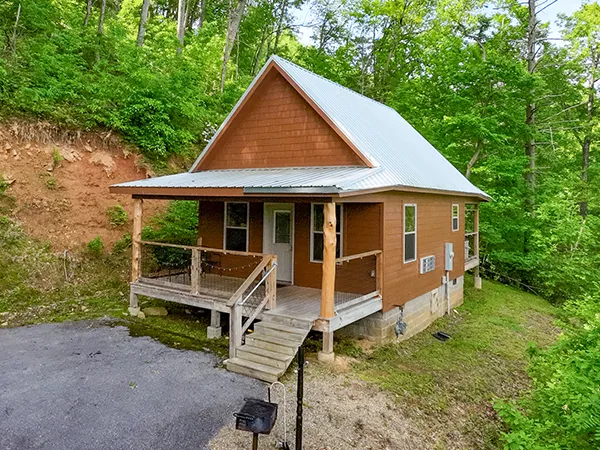 Lovers' Escape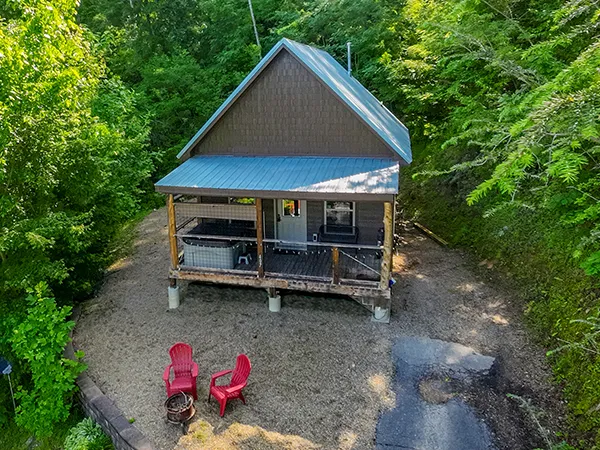 Southern Nights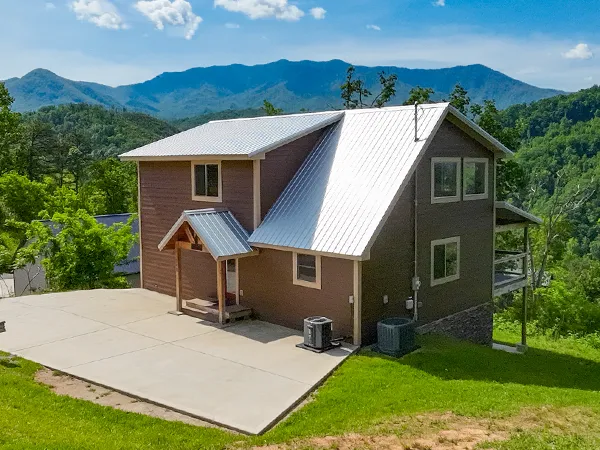 Moonshine Run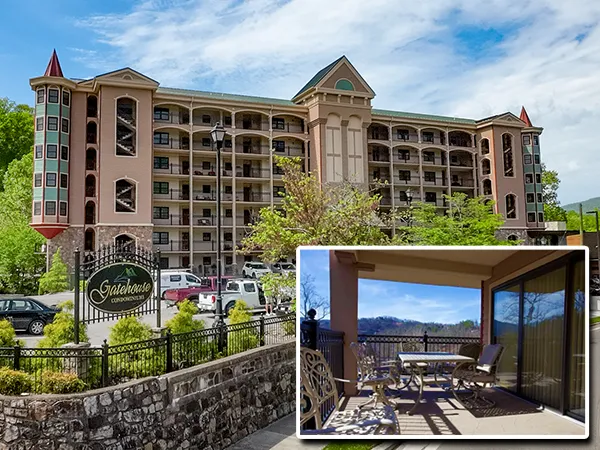 Down By The Creekside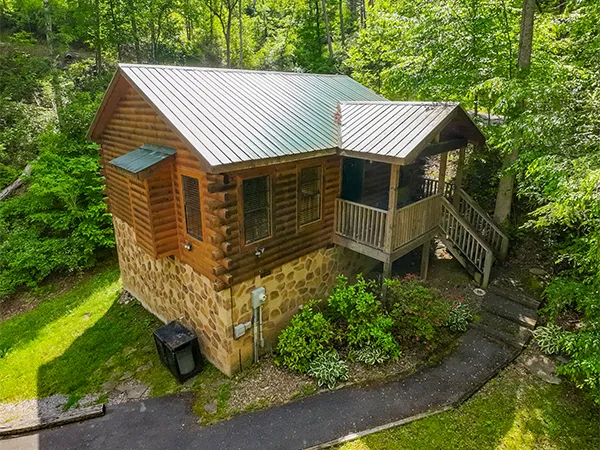 Beartastic Memories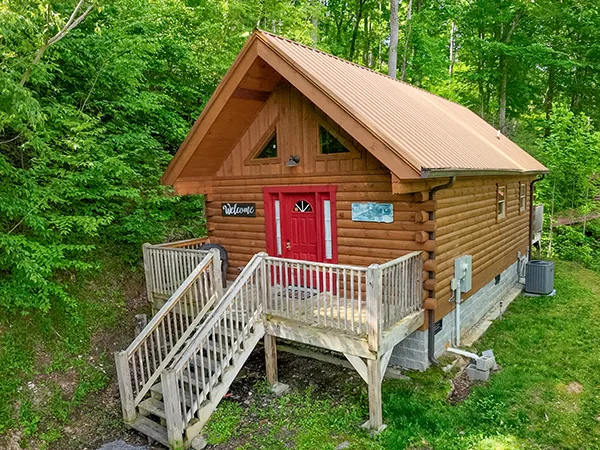 Honeymoon Magic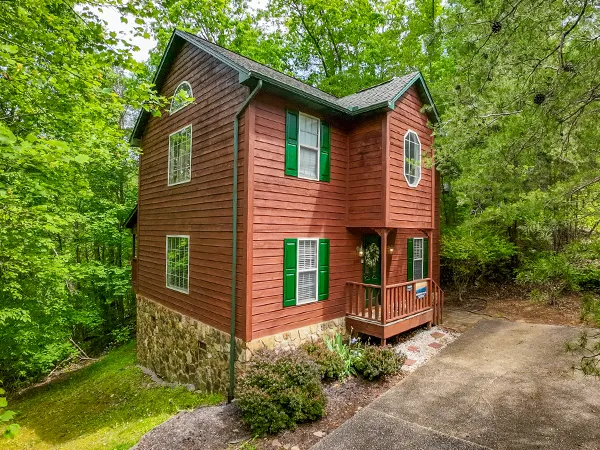 Mountain Charm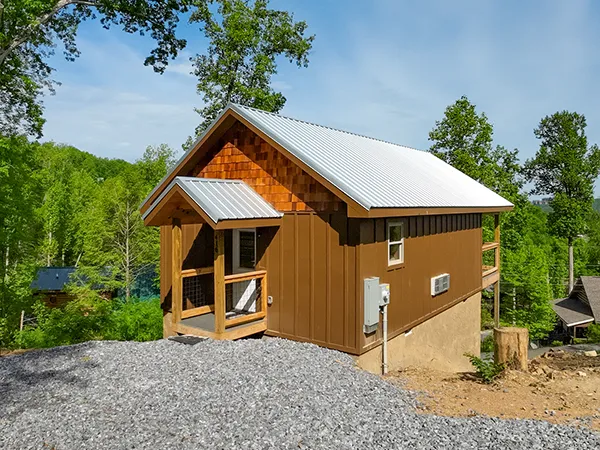 Luna y de Regreso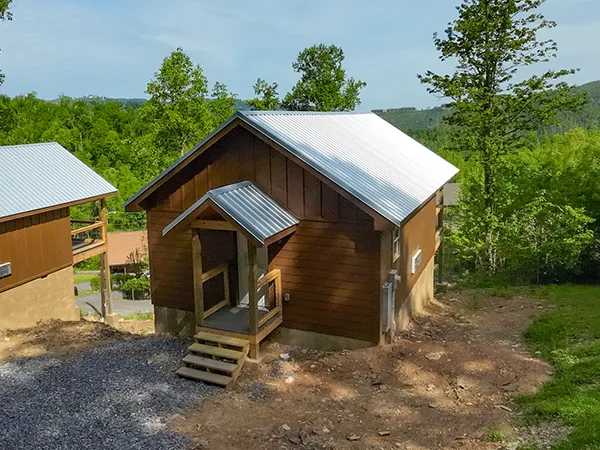 Sunset Vista
---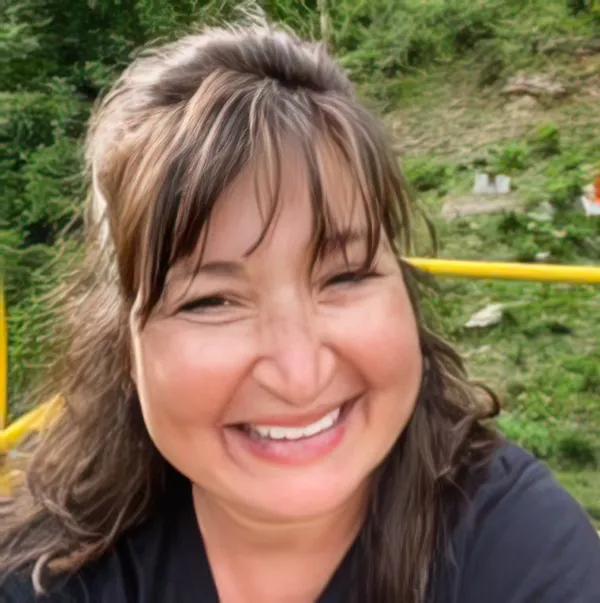 The Journey
My name is Kim Pate. My sister in law owned a cabin of her own and I thought it was a good idea to have somewhere to stay when we came to town, plus be able to rent it for extra income. The first cabin was bought in November of 2010 and the rest followed soon afterwards! Luna y de Regreso (to the Moon and Back) was completed in November 2022 and "A Reel Catch" should be finished in May 2023. These last two cabins are dog friendly with preapproval required. In 2022, Honeymoon Magic, Beartastic Memories and Mountain Charm also became available to rent. A Gatehouse Condo called Down by the Creekside rounds out our family of vacation rentals. Each cabin or condo is personally prepared for arrival and I want it to be your "home away from home" while you are visiting! Also, I am happy to help set up any special occasion that you happen to be celebrating while on vacation in the Smokies!
---
Larger Groups?
We have 5 properties within a 1-minute walk from each other; Perfect for family reunions or group retreats. Ideal for bringing folks together, yet you still have your own space.
Honeymoon Magic, Lovers' Escape, Luna y de Regreso, Southern Nights, & Sunset Vista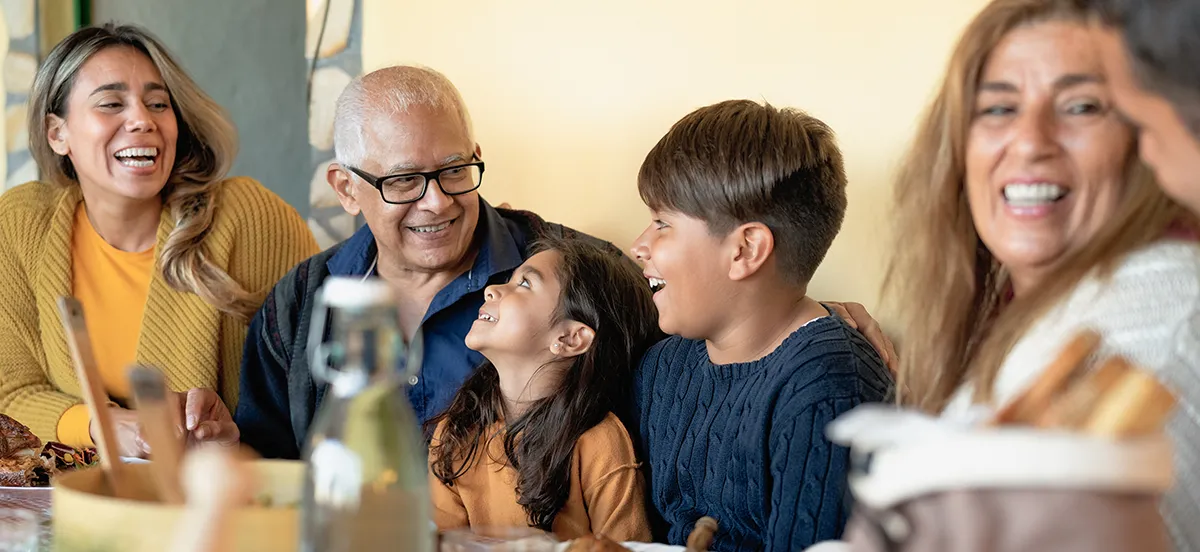 Activities In The Area
Food & Dining
There are many excellent restaurants in Gatlinburg and Pigeon Forge, as well as some amazing dinner shows! My daughter's favorite dinner show is Hatfield and McCoy's! Some of our favorite restaurants in Gatlinburg include Calhoun's, No Way Jose's, The Alamo and Three Jimmy's. In Pigeon Forge, Local Goat is amazing and we also like Mel's Diner, Margaritaville and The Old Mill.
Hiking
Although there are many things to do in the area, many visitors love to hike and visit the Great Smoky Mountain National Park. Some of the most popular trails in include: Laurel Falls, Rainbow Falls, Ramsey Cascades, Alum Cave Trail, and Grotto Falls.
"He looketh on the earth, and it trembleth: he toucheth the hills, and they smoke."
Psalm 104:32